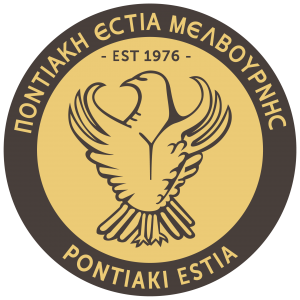 1976 – 2019: WHAT IS "PONTIAKI ESTIA"
Community based organisations are formed when people realise that there is an identified need. When our founding fathers decided to form Pontiaki Estia, they had recognised a void for Greek-Australians of Pontian heritage. Hence, forming such an organisation was a natural progression of their settlement in Melbourne. "Pontiaki Estia", translated, simply means, "Pontian House". The thought process behind the name was simple: a house, a household, a family of all Pontians. A get- together of Pontians where they can maintain their cultural identity, pass it down to their children and promote it to the wider community.
And so, 40 years later, the aims of the organisation remain unchanged and the organisation continues to be an integral part of so many peoples' and families' lives. Pontiaki Estia has been a place of socialisation, a place of exploring Pontian history, a place of culture and traditions, a social school. It is at Pontiaki Estia that thousands of people have celebrated, commemorated and socialised. 40 years on, and the organisation continues to prosper consistently, as it prepares for any of the many challenges of the future.
Listen to Radio Pontiaki Estia Melbourne
Welcome to Pontiaki Estia Melbourne
Find all the information about this radio station here very soon!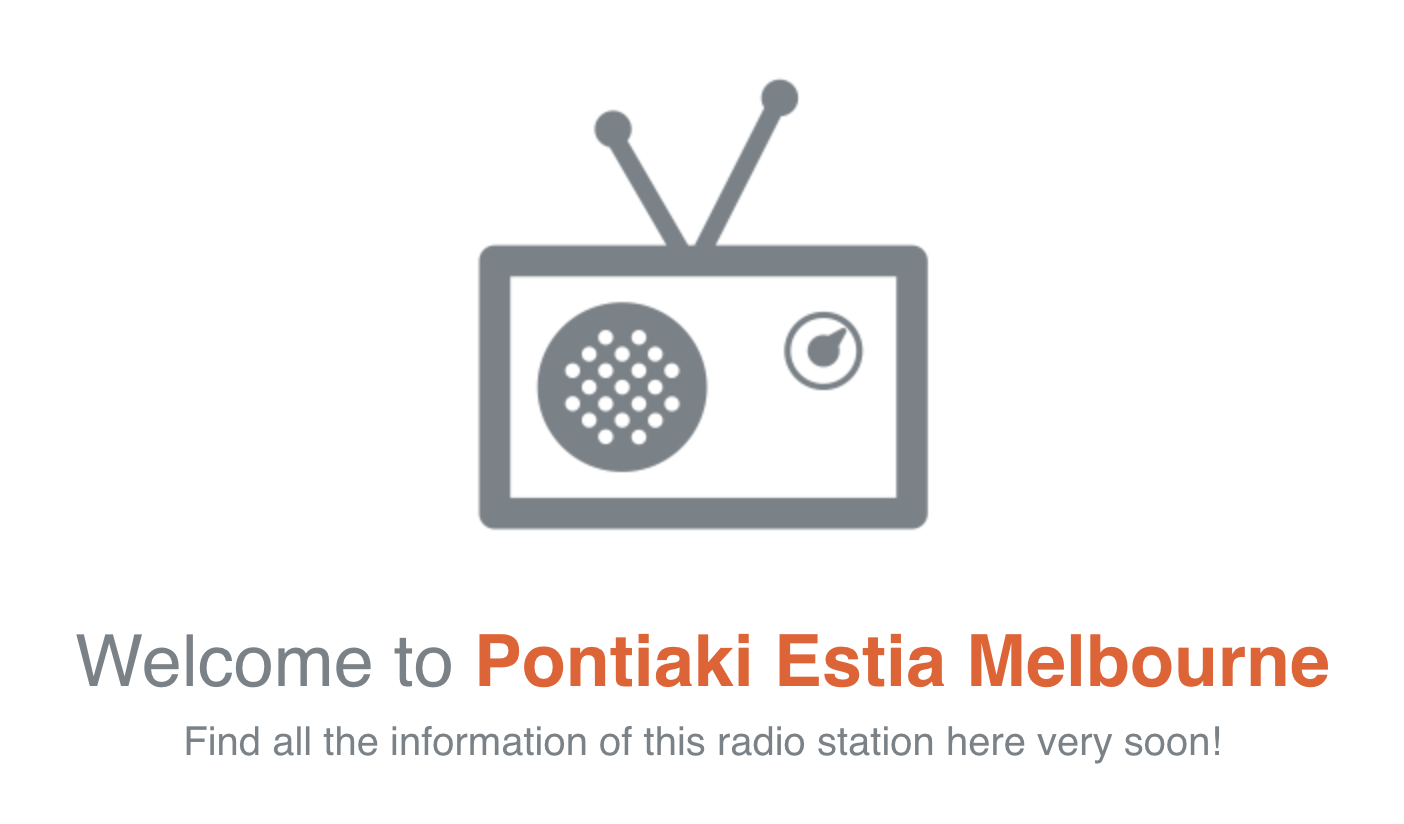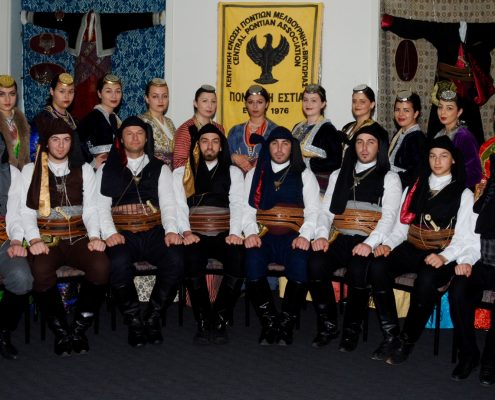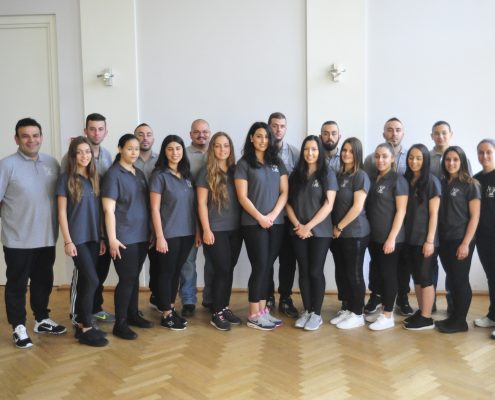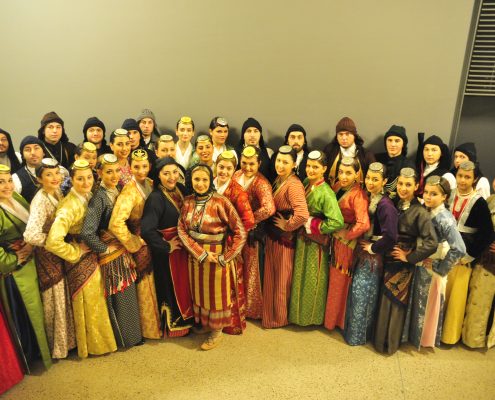 Please leave your message below